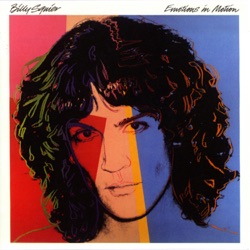 Everybody Wants You
Billy Squier
23 hours ago
This Will Be (Live)
Natalie Cole
23 hours ago
If Ever You're In My Arms Again
Peabo Bryson
23 hours ago
Steppin' Out
Joe Jackson
23 hours ago
Jeopardy
Greg Kihn
23 hours ago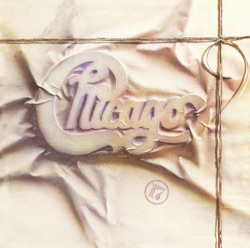 Along Comes a Woman
Chicago
23 hours ago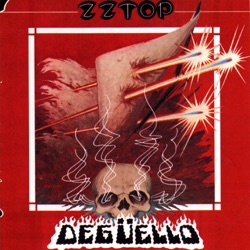 I'm Bad, I'm Nationwide
ZZ Top
23 hours ago
Photograph
Def Leppard
23 hours ago
Forever Now
The Psychedelic Furs
23 hours ago
Too Shy
Kajagoogoo
23 hours ago
Ver más
Back To The 80's Radio en vivo
Back To The 80's Radio is an online radio channel that live streams globally 24/7 the greatest hits from the 80s. With a logo design that reminiscent of the 80s' blockbuster Back To the Future, the channel takes the listeners down memory lane in a nostalgic journey through the songs that defined the decade.
Back to the 80's Radio is part of Heartbeat of Flagler, a network of radio stations based in Florida.
Frecuencias Back To The 80's Radio
Palm Coast: Online
Lista de las canciones más escuchadas
Últimos 7 días:
1. Kim Wilde - Kids In America
2. Air Supply - Making Love Out of Nothing At All
3. Gloria Estefan - Turn the Beat Around
4. Taylor Dayne - Tell It To My Heart
5. Real Life - Send Me an Angel
6. Men At Work - Who Can It Be Now?
7. Culture Club - Do You Really Want to Hurt Me
8. Limahl - Never Ending Story
9. ZZ Top - Legs
10. Little River Band - Cool Change
Últimos 30 días:
1. Survivor - Eye of the Tiger
2. The Alan Parsons Project - Eye In the Sky
3. The Motels - Only the Lonely
4. The Power Station - Some Like It Hot (2005 Remaster)
5. Kim Wilde - Kids In America
6. Huey Lewis & The News - Stuck With You
7. Stars On 45 - "Stars on 45" a - Side (Beatles Medley) [Remastered]
8. Mr. Mister - Kyrie
9. A Flock of Seagulls - I Ran
10. Billy Squier - Everybody Wants You
Contactos
Redes sociales
Compartir
Comentarios